Cybex Enterprise Retail Apps
Powerful retail solution designed to support specialty store chains of any size.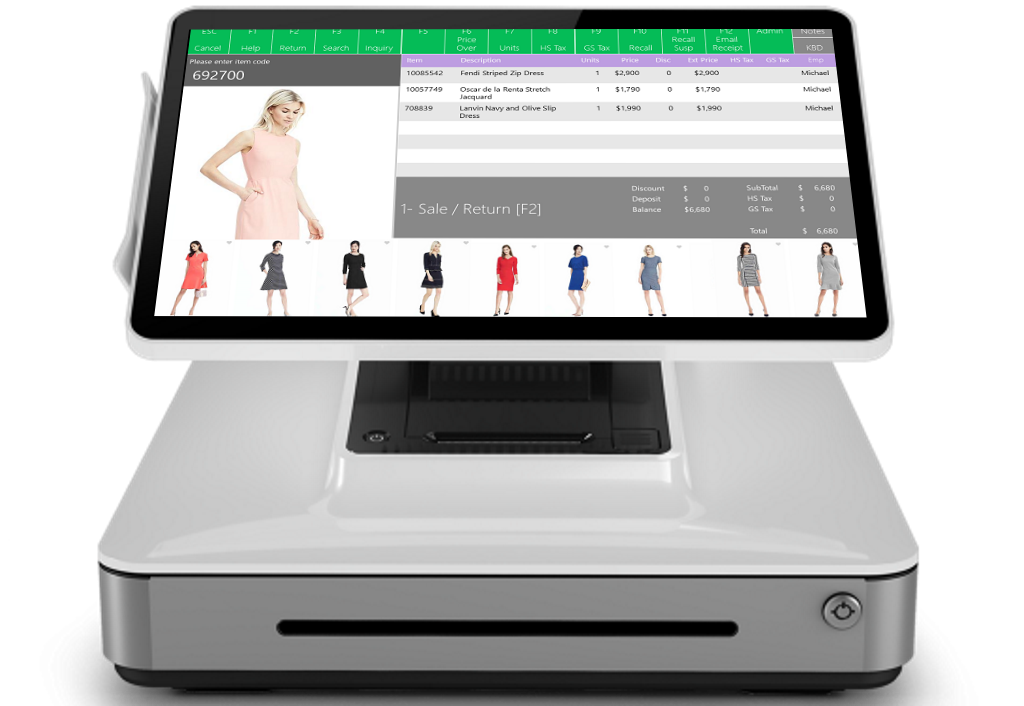 Benefits
Cybex POS solution enables you to cost effectively run your stores and maximize customer engagement.
User-friendly configuration tools help you quickly adjust a wide range of retail features and options to customize Cybex POS to your particular requirements.
Cloud First Design
There has been a big shift in attitudes toward cloud technology. Cybex POS can be deployed on the cloud, or on premise - hybrid implementation.
CRM Marketing
Cybex CRM is a customer relationship management software package focusing mainly on multi-channel sales, customer marketing campaigns and customer loyalty programs.
Omnichannel
A successful omnichannel strategy offers your customers a consistent quality of experience, whichever channel they use. The customer's experience in buying a product influences loyalty in your brand.
Advanced Modules
Compliment your POS and Head Office with fully integrated Merchandise Assortment Plan, Sales Audit, Business Intelligence, Advanced CRM, Markdown Optimization, Advanced Distribution and Replenishment now or in your future growth plans.
ERP Integration
Seamless integration to select accounting and EP packages on premise, or on the cloud to deliver end-to-end retail technology solution.
Business Intelligence
Empower your employees to make informed decisions with easy-to-use business intelligence (BI) and analytics tools.
Why Cybex POS?
Enhanced customization that lets you choose the functionality you need , greater employee satisfaction,
resulting in improved the customer service, increased customer insights that let you respond immediately to their needs.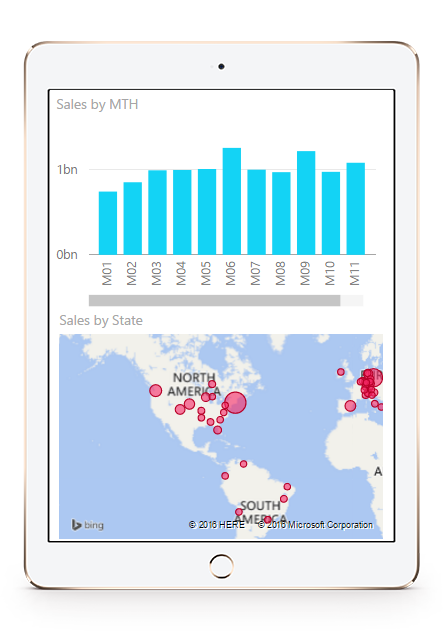 Windows 10 Tablet
On the sales floor, behind the counter, or in the manager's office, Windows 10 tablet helps your store personnel rise to the challenge of a new, connected generation of customers.
Customer Insights
The design of our product allows to use it on any device - it will always look stunning.
Employee Productivity
Cybex POS can help your store staff ensure customer loyalty and attain their sales and profitability targets by providing fast, efficient service.
Sales Audit
Updating is the key of reliability, and that's why our clients get free Cybex updates.
e-Commerce Integration
Cybex includes free access to our online archive of all standard business documents.
POS Configurator
Extensive set of user and technical configuration tools will ensure your POS will address current and future needs with reduced requirements for customizations expenses.
Videos
Pricing
Retail Dashboard
$60/month
Contact Us
Enter your e-mail to receive additional information about our product features and technology.