Retail BI Dashboard
Designed to improve strategic, tactical and operational decision making based on solid, accurate, relevant and current data. Cybex Retail Business Intelligence improves organization effectiveness and drives business forward.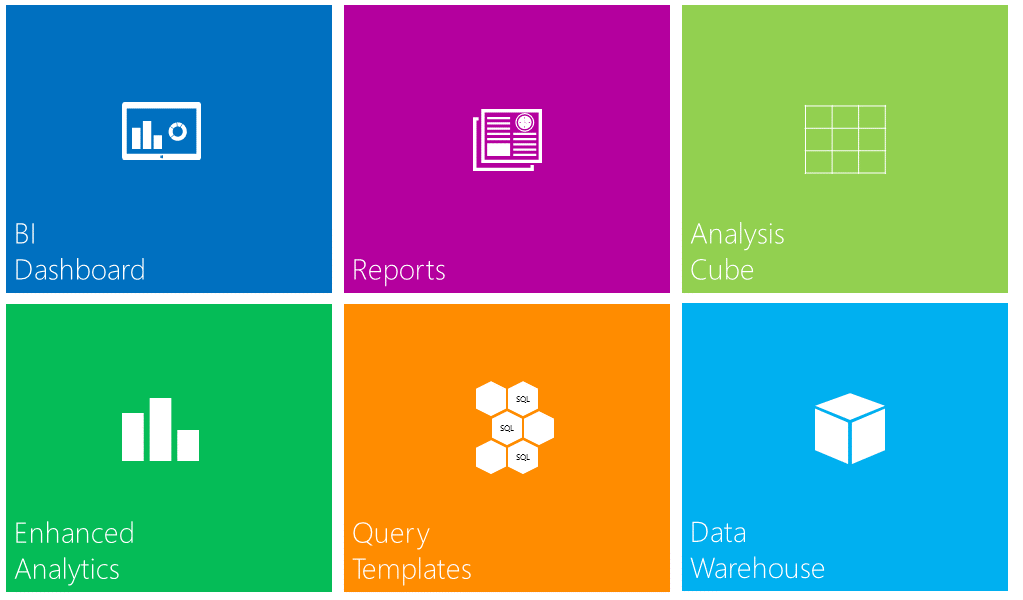 Benefits
Cybex BI solution enables you to cost effectively run your stores and maximize customer engagement.
User-friendly configuration tools help you quickly adjust a wide range of retail variables and options to customize Cybex BI to your particular requirements.
Cloud First Design
There has been a big shift in attitudes toward cloud technology. Cybex BI can be deployed on the cloud, or on premise - hybrid implementation.
Rich Analysis Capabilities
Segregate, summarize and compare data to identify trends, understand variables, create possible scenarios, and forecast outcomes.
Closely Monitor Business
Monitor critical business metrics and track performance across the organization while comparing it to future goals and prior periods.
Improve Resource Utilization
Optimize merchandise, retail and labor resources taking into consideration operating constraints. Improve resource planning, and increase productivity and decrease costs.
Reduce Inventory
Efficient product flow helps cut down on excess inventory.
Provides User Insights
Provides detailed insight into daily operations and business trends. Allows the user to examine data from multiple perspectives.
Why Cybex BI Dashboard?
Cybex BI allows you to access the exact data you need and transform that information into reports that
enable you to make the correct business decisions and take direct action.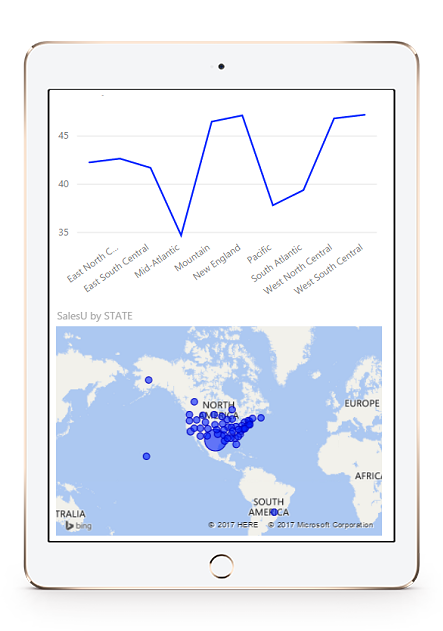 Customized Templates and Lists
Users can easily and quickly build their own reports and lists by utilizing easy to use design tools.
Operations Management
Provides management with insight into distribution trends, costs, and performance.
Labor Management
Powerful reporting and support tools assist employees and managers to make insightful informed decisions from the information presented.
Distribution and Resource Planning
Improves resource planning, increases productivity and decreases costs.
Style Maintenance
Provide the ability to manage slotting of items to ensure proper allocation and merchandise balancing.
KPI Analysis Tools
Provides insights into distribution trends, costs and performance.
Pricing
Retail Dashboard
$60/month
Contact Us
Enter your e-mail to receive additional information about our product features and technology.